Pentax recently announced "KF", their new entry-level DSLR camera. Many people were hyped about the fact that Pentax is launching a new product in the market, after so many years. But, is it really a new camera or the same old beloved Pentax K-70, let's find out!
Pentax New Launch KF
Pentax is one of the legendary names in still cameras. Back in the day, Pentax was always a third option, along with Nikon and Canon. Pentax released the K-70 in 2016. It was a pretty successful launch, and the K-70 is still regarded as one of the best entry-level DSLR cameras. It was good for landscape work and outdoor shoots and featured a very well-built weather-sealing body. But after 6 years, they're coming with such a camera, so similar to the K-70, that you wouldn't notice any difference if there was no branding in the body.
Optical Specs
Pentax KF features the old 24-megapixel APS-C CMOS sensor with 4.5stops stabilization. It has a high-speed 14-bit image data readout and prime M2 imaging engine to minimize noises at all sensitivity levels and capture the fine-detailed image. The optical viewfinder is using the same optics and coating as the higher-end models, which are also a couple of years old. This viewfinder is capable of giving 100% field of view and nearly 0.95 times magnification. It also has a double E-Dial system identical to the upper models. Its original shooting feature "Hyper Program System " allows you to instantly switch the exposure mode from program to aperture-priority or shutter priority without taking the eye off the viewfinder.
Image and Video
KF's in-body shake reduction system is called pixel shift resolution. It captures 4 images of the same scene by shifting the image sensor by a single pixel for each image and then syncs those 4 into a single complete image. It also uses a high-accuracy gyro sensor and has a motor correction sensor that can automatically detect moving objects during continuous shooting. KF's sensor is designed to tilt in all directions, so you can do a lot of handy shooting functions like the Astro tracer. Its hybrid autofocus system also enables high-speed AF operation during live-view shooting. Video capability is still 1080p 60/30 fps and 720p 60fps. Recording time is limited to 25 minutes or 4GB size. Usually, the camera temperature rises up to the point that video recording will automatically be stopped.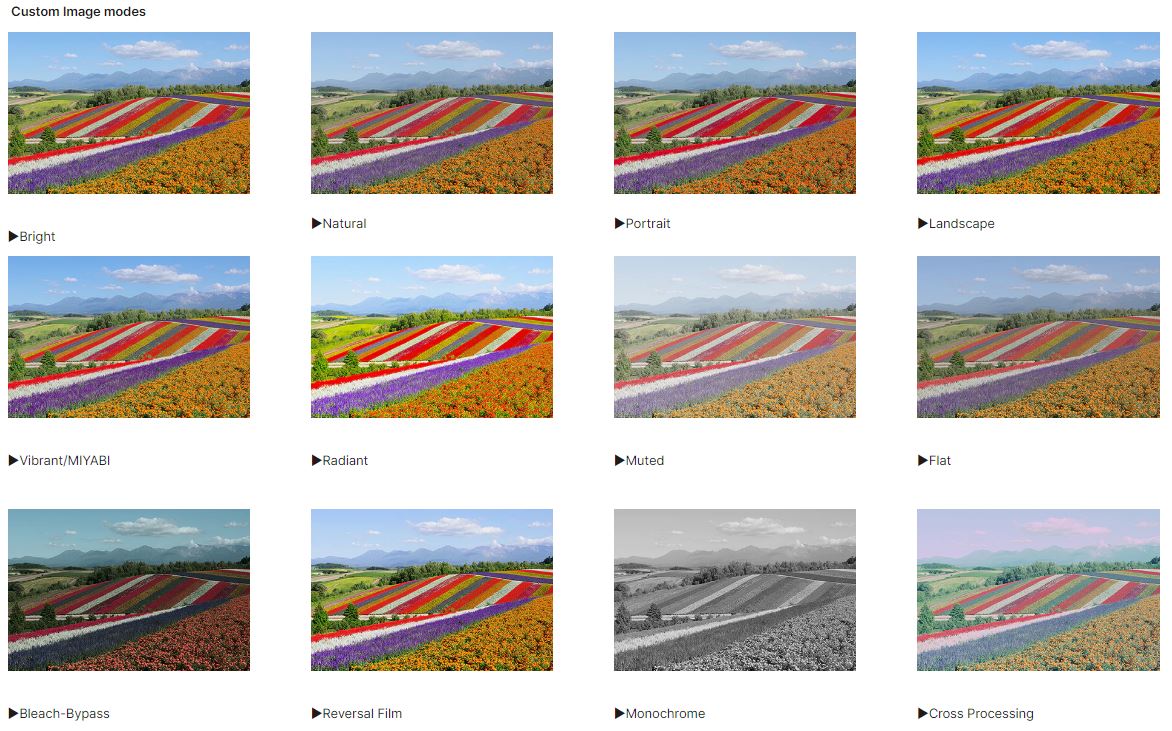 Ports and Battery
The camera body is still using the USB type-B port, but the battery charger features a USB-C port. This means the charger is more future-proof than the camera itself. Battery life is the same as the K-70, as KF is still using the same battery. All-day long shoots like some latest cameras are not possible here. 
What's New Here In The KF?
Now, these are all the exact same features, which we can find in the 6 years old K-70. So, you may wonder, what's new here in the KF? 
Display
The LCD display is improved now. The LCD now has 1.04 million dots, whereas, K-70 has 921K. This monitor is outdoor friendly, brightness level can be instantly adjusted to the lighting level of the shooting location. This non-touch LCD screen also features a red-lighted monitor display system function, which helps the photographer to take better shots in a dark location or during astronomical photography.
Software
On the software side, there are now three new custom image modes, bleach bypass, cross-processing and satobi. You can use Satobi with any lens, but for the other two, you need the correct limited lenses.
Where Did Pentax Go Wrong?
It's really confusing to understand why Pentax is bringing out a camera that is basically 6 years old. There's literally nothing new. All the components are changed in KF, because of the unavailability of the parts. Internal components had to be changed because they could not manage the original components that were in the K-70. These changes make the body 4gm lighter, but that's not noticeable. 
There was a time when Pentax was a leading competitor in the camera industry. So, where did Pentax Go wrong?
It all comes down to Pentax's commitment to APS-C DSLR, which effectively hampered Pentax's eligibility to compete with Canon and Nikon. In 2016, they introduced K-1, where they included IBIS, pixel shift super-resolution Astro tracer, and some new features. But they couldn't compete, because the competitors were already into full-frame mirrorless cameras. Then in 2021, they introduced 4K video mode and touchscreen LCD in their K3 mark 3. If we look closely, we can see Pentax is not capable of competing with the current competition. 
"In short – it's too late for them now. The camera industry is shrinking constantly and for Pentax to make big investments in the camera department now just to catch up doesn't make sense. Pentax says they're trying to tap the entry-level DSLR camera market with the KF. But there are many good products in the same budget range as KF."
Like the Nikon D7500, which has some of the modern features and better firmware support or you can even get the K-70 for a lower price, which already has all the features that KF has. But if you still want, you can check out the Pentax KF.