The 21st century has emerged the world with incredible technologies we have never dreamed of. Flying cars, robot soldiers, and quantum computing all are once part of our science fiction movies and stories. But now, technology is running faster than our thoughts and bringing all those dreams into reality. Let's explore some of those emerging technologies that will change the world in the future. 
Microchip Implementing 
You might be habituated to swapping your phone to chip readers for making payments or holding your IDs to open the doors of your workplace. But what if only waving your hand near digital readers can do all those works? It sounds weird, though the Swedish people are doing this in a wide range just by a simple procedure of microchip implementation. Thousands of Swedish people have inserted a 2 by 12 millimeters microchip under their skin and keep all their data safe and handy. Daily routine work has been sped up by these XNT chips. Starting from accessing homes, offices, and gyms to storing your personal data, social media info, and even e-tickets have been as easy as waving your hands. Though there is a doubt about losing privacy and personal data safety, for Swedish people, the benefits of these NFC chips totally compensate for that. 
Bionic Eye
We have heard of eye implementation many times. This was always the last hope for people to regain their eyesight. But a combination of retina implementation and camera-mounted glasses restores the visibility of people who lost their vision due to dry age-related macular degeneration (AMD) is something futuristic. With bionic eyes, Retinal Prosthesis patients can get proper signals transmitted from eye to brain. The first trial of bionic eyes Argus II took place in 2009 by surgeons at Manchester and Moorfields. After that, in 2015, Professor Paulo Stanga from the School of Biological Sciences performed the first-ever bionic eye implementation on a patient, Keith Hayman. At that time, bionic eyes were just able to transmit signals to nerves that control sight.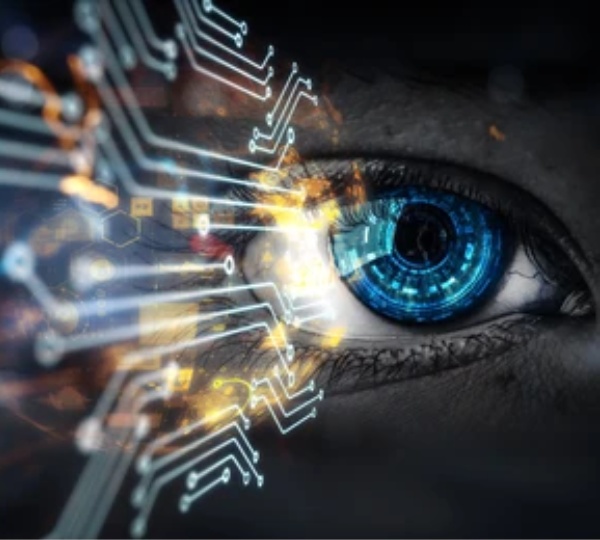 But the recent implementation of the bionic eye in an 88-year-old woman in the UK is able to restore the eyesight of the patient just like natural vision. And now we are hoping to get this ground-breaking invention for those millions of people worldwide who lost their sight.
Quantum Computing 
Computers are always considered one of the greatest inventions of science. But while this greatest invention of the past era used only 0s and 1s to operate their works, think about what the quantum computer can do which works with qubits? In that case, quantum computers use the quantum state of an object to produce qubits and will solve complex problems in no time, which current supercomputers can't do. Thus a flawless device is not yet created, and this system has a great heating problem. These golden rods you can see on the computers are meant to keep the computer as cool as possible. But recent news coming from different parts of the world has shown that our geniuses have cracked the quantum system and achieved 99% accuracy in the operation. 
Li-Fi
While we are living in a world of the internet, 4G 5G connections also seem much slow or less to us. We all look for better internet connections, faster download speeds, and obviously not interrupted video streaming. With Li-Fi may be the dream of having no interrupted internet is going to be true. Li-Fi is also referred to as Light Fidelity, a bidirectional wireless system that transmits data via lights. It only needs a light source with a chip to transmit internet signal and has a hundred times faster speed than our current house wifi's. Li-Fi has a band frequency of 200,000 GHz and can transmit much more information per second. Also, a study by the University of Eindhoven showed Li-Fi obtained a download rate of 42.8 Gbit/s with infrared lights, while even the best wifi can barely reach 300 Mbits/s. 
Robot Soldier 
As technology keeps marching forward in every sector of the world, there is a possibility of using robots for all kinds of work in the future. Starting from household works to industrial uses, robots are replacing humans already. Then why battlefields won't get the benefits? By replacing robots with humans on battlefields, there will be no casualties in wars anymore. Humans will be safe in the cities, while robots and soldiers will save the world. Even countries like the UK have already declared to add thirty thousand robots to the British army by the 2030s. Since the US army is still working on battlefield bots to use in war zones, the armies are going to be much stronger with robot soldiers. However, there is also a risk of robots being manipulated by enemies that uses advanced technologies. 
Fusion Power
For centuries, humans have been using fossil fuel as an ultimate source of energy. And while fossil fuels are a finite resource, powering the world in a sustainable climate-friendly way is one big puzzle now. Thankfully technology has answered with fusion power. This is a process where nuclear fusion will power the world with incredibly high pressure and temperature of around 180 million degrees Fahrenheit. Taking inspiration from Sun, for over a century, scientists were fascinated to harness this energy and supply the world with a truly revolutionary energy source. And finally, they have come up with a solution called "Fusion Reactor," which has many works to do yet.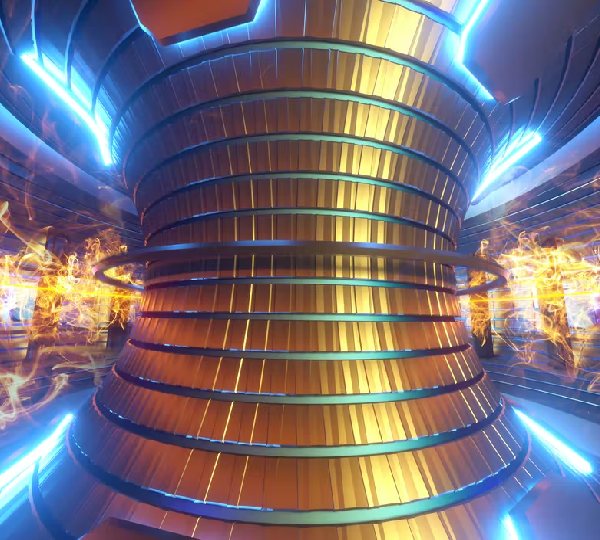 Flying Cars
Future technologies are nothing without developing a flying car for every science fiction lover. Since we got the grip of cars, it's been a long-awaited dream for everyone to fly cars in the sky. And for fulfilling that dream, companies like Airbus, Boeing, and Uber are working on designs for car flying.Though a Swedish company Jetson's, has already developed a 1960's prototype of a personal flying car, a car is not a car without its four wheels. But recent test flight of AirCar has also covered up that fact and quietly racked up 70 hours of EASA flight testing. This means the AirCar designed by Kelvin Vision received the Certificate of Airworthiness, and soon we are going to get a chance to fly AirCar too. It's time for the government to issue some air traffic rules too. 
Final Say
Since now you can fly cars in the sky or use lights for faster internet, don't think the emergence will stop there. It's just the beginning, and humanity's smartest minds are still working to develop technology that will level up the revolution every year.