When it comes to enhancing your home security, outdoor security cameras are a great starting point. Among various options, solar-powered cameras offer exceptional versatility and ease of use. Unlike traditional wireless cameras that rely solely on battery power, solar cameras harness sunlight to keep the battery charged. With a combination of a battery and solar panel, these cameras eliminate the need for manual recharging, providing a seamless and hassle-free experience.
Winees Solar Security Camera Review
When it comes to a reliable and convenient security camera system, the Winees Solar Security Camera surely takes the cake. This advanced device offers an array of features that ensure your peace of mind and safeguard your property. After extensive testing, it can confidently be stated that this camera outshines its competitors. Let's explore its exceptional features and discover what makes the Winees solar security camera truly exceptional.
Specification
Battery: 5200mAh
Weather Resistance: IP66
Resolution: 2K
Storage Function: Free 8G Local Storage/Cloud
Night Vision: Advanced Night Vision
Connectivity Technology: Wireless
Resolution
When it comes to monitoring your property, every detail matters. The Winees Solar Security Camera excels in providing you with an exceptional level of image quality. With its ultra-clear 2K HD resolution, this camera captures stunning visuals that allow you to discern even the smallest details.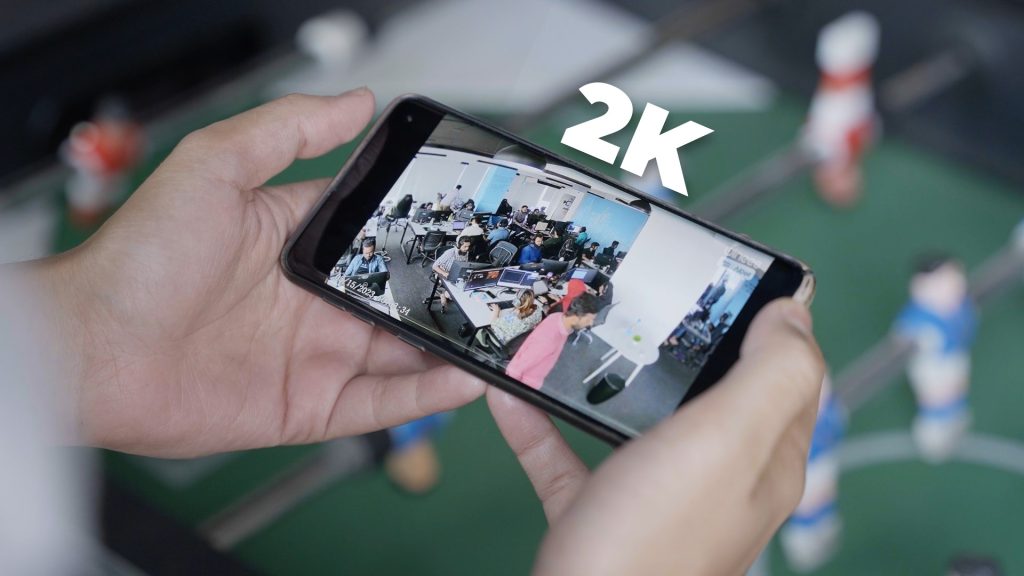 Whether you need to identify faces, license plates, or any other critical visual information, the camera's high resolution ensures that nothing escapes your attention. Additionally, its wide 130° diagonal viewing angle and 6x digital zoom provide you with a comprehensive view of your surroundings, granting you complete peace of mind. Moreover, the camera boasts an impressive 33-foot range and IP66 Waterproof certification, ensuring optimal performance even in harsh weather conditions.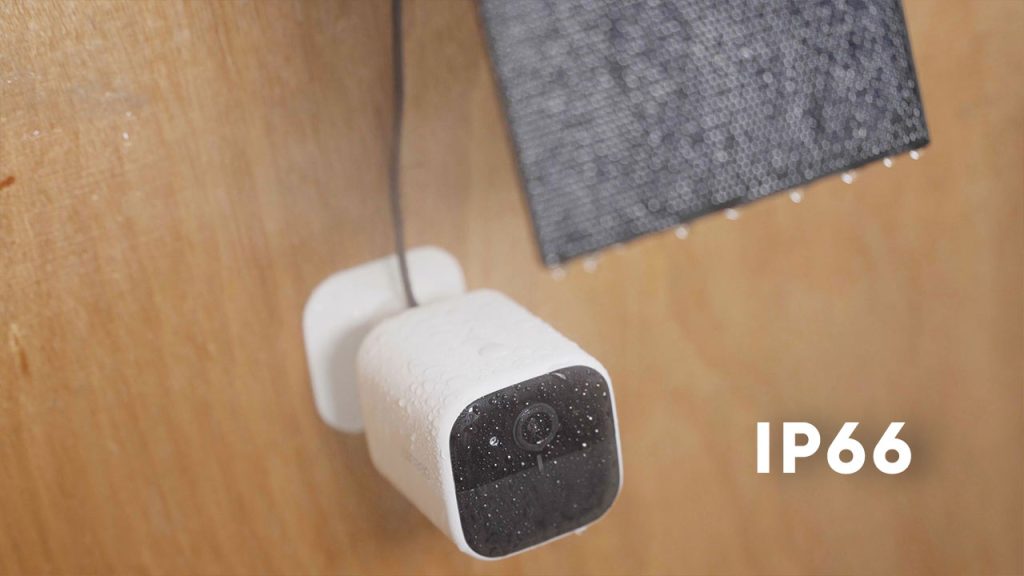 Smart Alert
Say goodbye to false alarms and wasted time with the Winees Solar Security Camera. This advanced camera takes smart detection to a whole new level, boasting an impressive 98.3% accuracy rate. Equipped with sensitive PIR sensing technology, it can discern between real threats and false triggers caused by environmental factors. This means you'll only receive alerts when there is genuine activity to be concerned about, saving you from unnecessary interruptions and providing you with true peace of mind.
What's even more impressive is its customizable activity zone, which is powered by AI and includes vehicle, pet, human, and package detection. The two-way audio feature is a fantastic addition to this camera, as it allows you to communicate with anyone on your property, making it easy to manage everything from your smartphone. 
Battery
The battery is definitely one of the most notable features of this device. It comes with a rechargeable 5200-milliampere solar-powered battery. It also offers an exceptional battery life of 365 days. With this impressive longevity, you can confidently sit back, relax, and have peace of mind, knowing that your property will remain secure at all times without the need for frequent recharging.
Storage and Compatibility
With 8 Gigabytes of highly secured internal storage, you can save all your recordings locally without the need for cloud storage. And even in the dark, this camera will keep your property secure, thanks to its excellent night vision sensor.  Also, smartphone compatibility is a bonus, as it allows you to monitor your property remotely from anywhere in the world. 
Wrapping Up
The Winees Solar Security Camera emerges as a beacon of trust and reliability. It offers a holistic and unwavering surveillance solution, seamlessly blending into any residential or commercial environment. With its hassle-free wire-free installation, enduring battery life, and unmatched clarity of resolution, this camera sets new standards in capturing every crucial detail. For those who are looking for a reliable modern home security camera, this one is highly recommended.
You can buy the Winees Solar Security Camera from the Amazon website at a 17% discount if you apply the code: IQZM32OB at checkout.